White And Blue Quartz Stone
Product Details
1.Anti Fading
2.Scatch Resistance
3.Safety Guaranty
4.Heat Resistance
5.Anti Corruption
Item Description:white and blue quartz stone
white color blue onyx sparkle quartz stone tiles countertop
white and blue quartz stone Surface Quality:
No deformation,non-repudiation side,
No sand hole,no scratches,no cracks,
No binding,no dots,no voids.
white and blue quartz stone Features And Benefits:
1.15 Years Warranty
2.High Cost Performance
3.Stain-Resistant
4.Scratch-Resistant
5.Heat-Resistant
6.Nontoxic
7.Non-Radiation
8.Anti-Fading
9.Beauty Beyond Imagination
white and blue quartz stone Application:
Quartz Slab is widely used for countertops, kitchen tops, backsplashes,bathroom vanity tops,bar tops,worktops,flooring,etc.
Countertop finished: eased edge, bull nose edge, miter edge, laminated edge.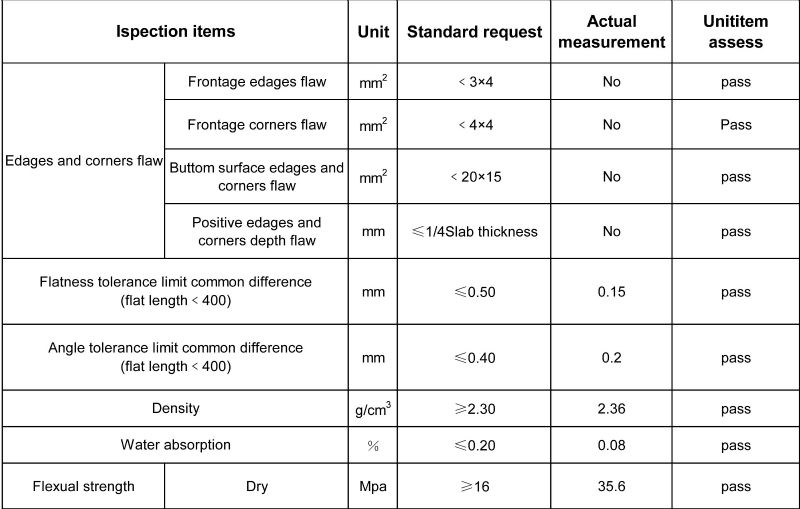 Feedback